Zappa's first opened its doors in the summer of 2022.
Totnes is a famous Elizabethan market town located in an area of outstanding natural beauty between the South Devon Coast and Dartmoor.
Very easy to find, we are located in the middle of Totnes High Street on a corner next to the beautiful St Mary's church.
At Zappa's our aim is to bring you delicious meals and snacks that are entirely animal free.
We love plant-based
We love organic
We love fair-trade
We love locally sourced
We consider the plant-based kitchen to be the healthiest and most eco friendly contributions to the human diet as well as being the most inclusive kitchen on the planet! Everyone can enjoy a dish at Zappa's!
There is something for everyone, we are 100% animal free and have a gluten-free menu also.
As well as a large range of savoury items we offer freshly made organic salads, juices and smoothies, cakes, traybakes, brownies and other treats on offer for you to enjoy.
We have inside seating, or you may choose to sit in the sunny church garden during the summer months.
Our coffee is sourced from ethical, fair trade coffee growers.
Our menu is constantly evolving.
During the summer months we have outside seating in the sunny churchyard next door.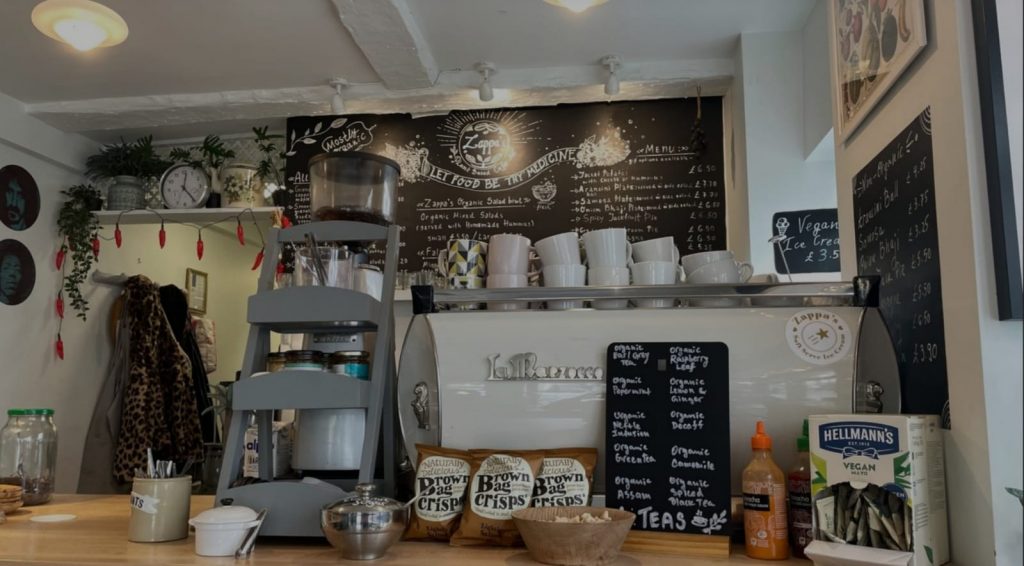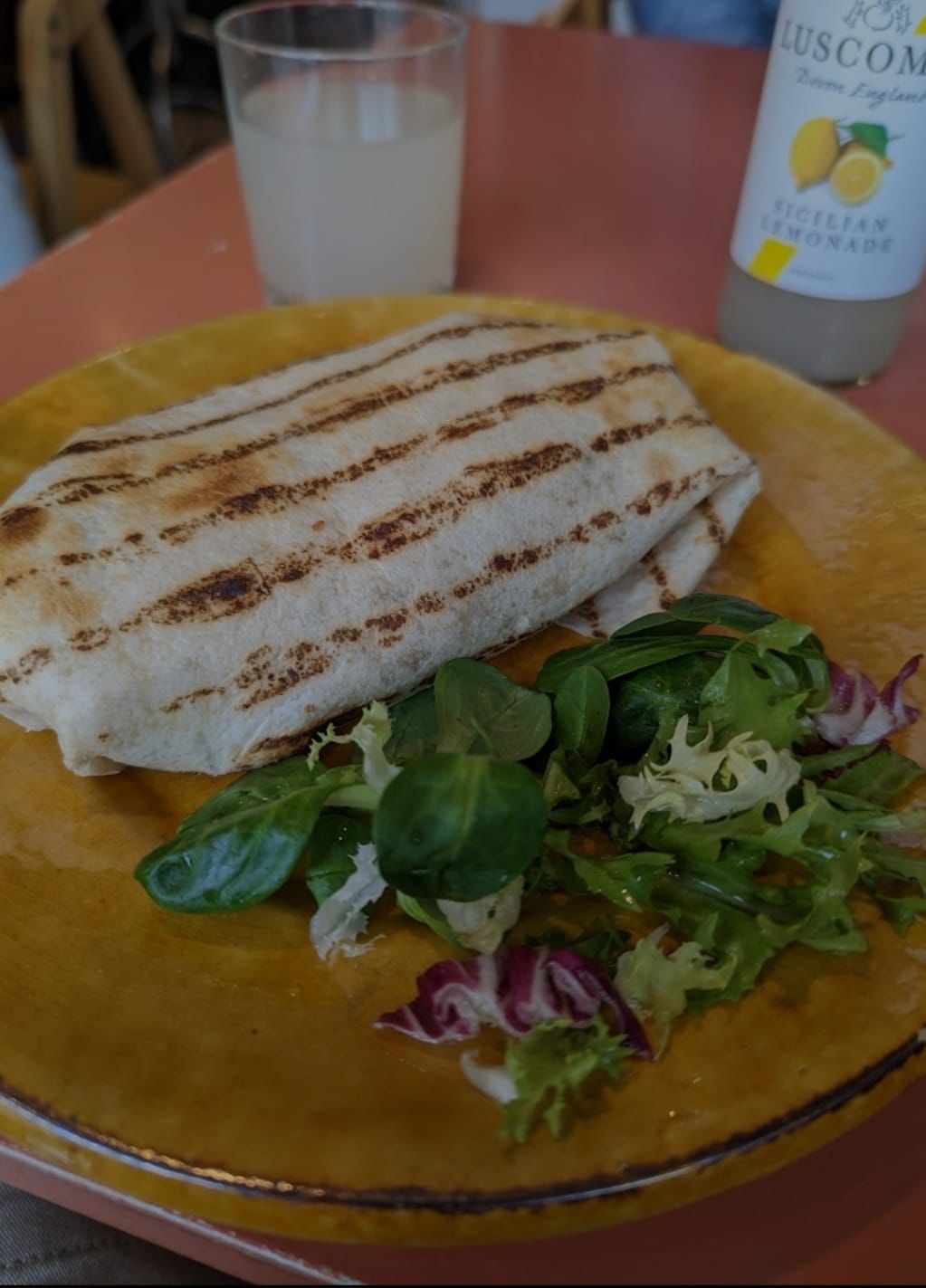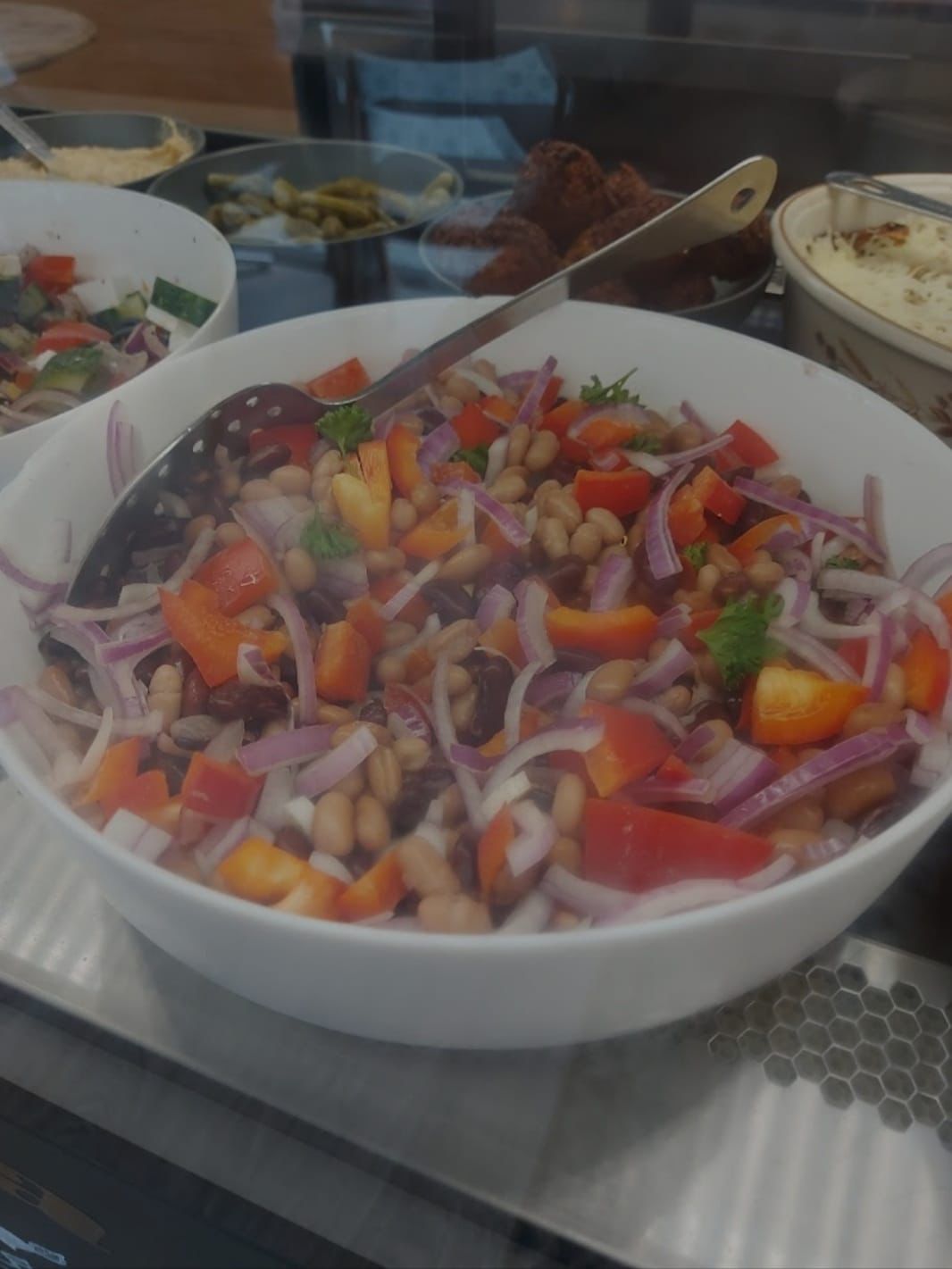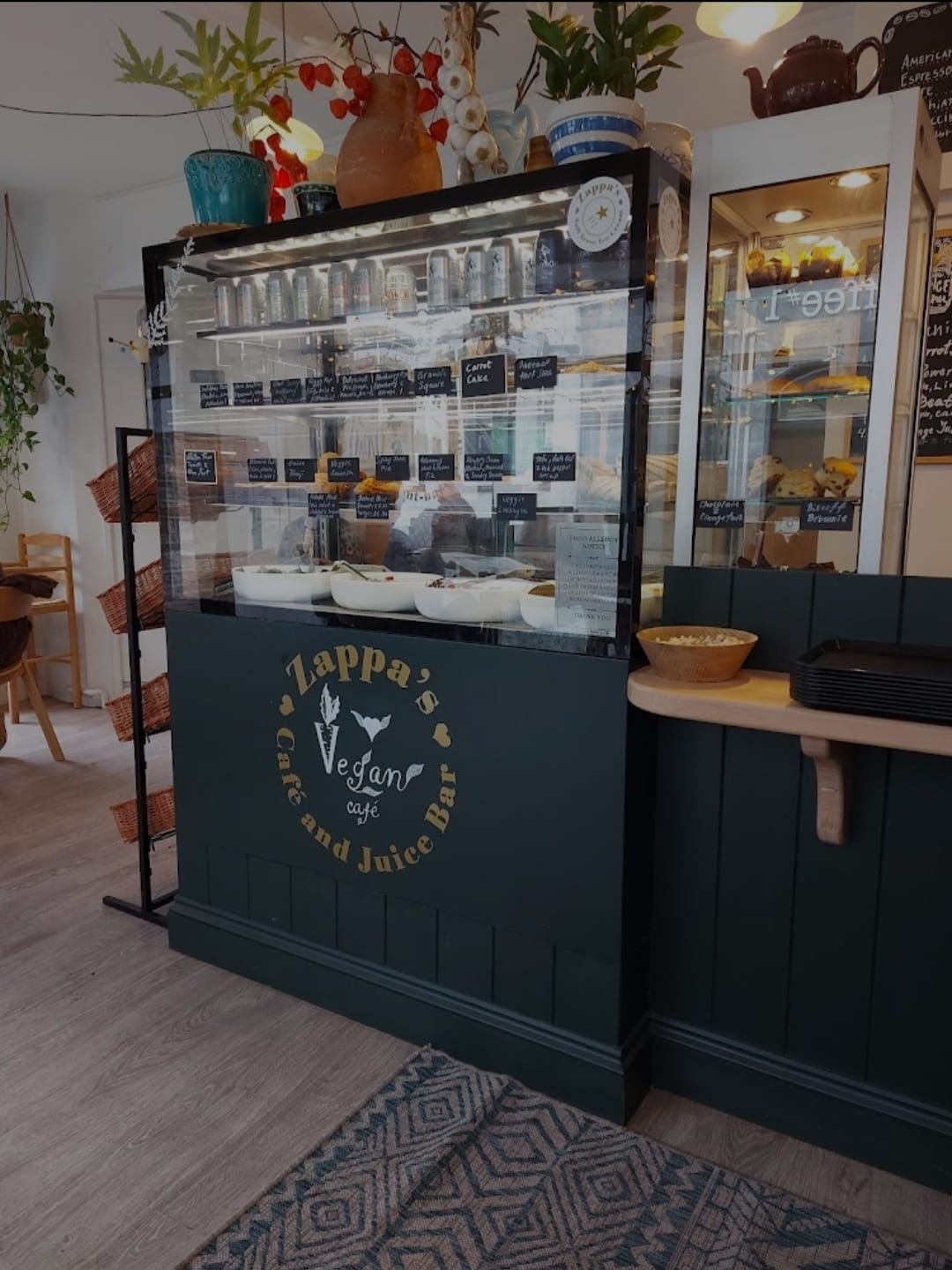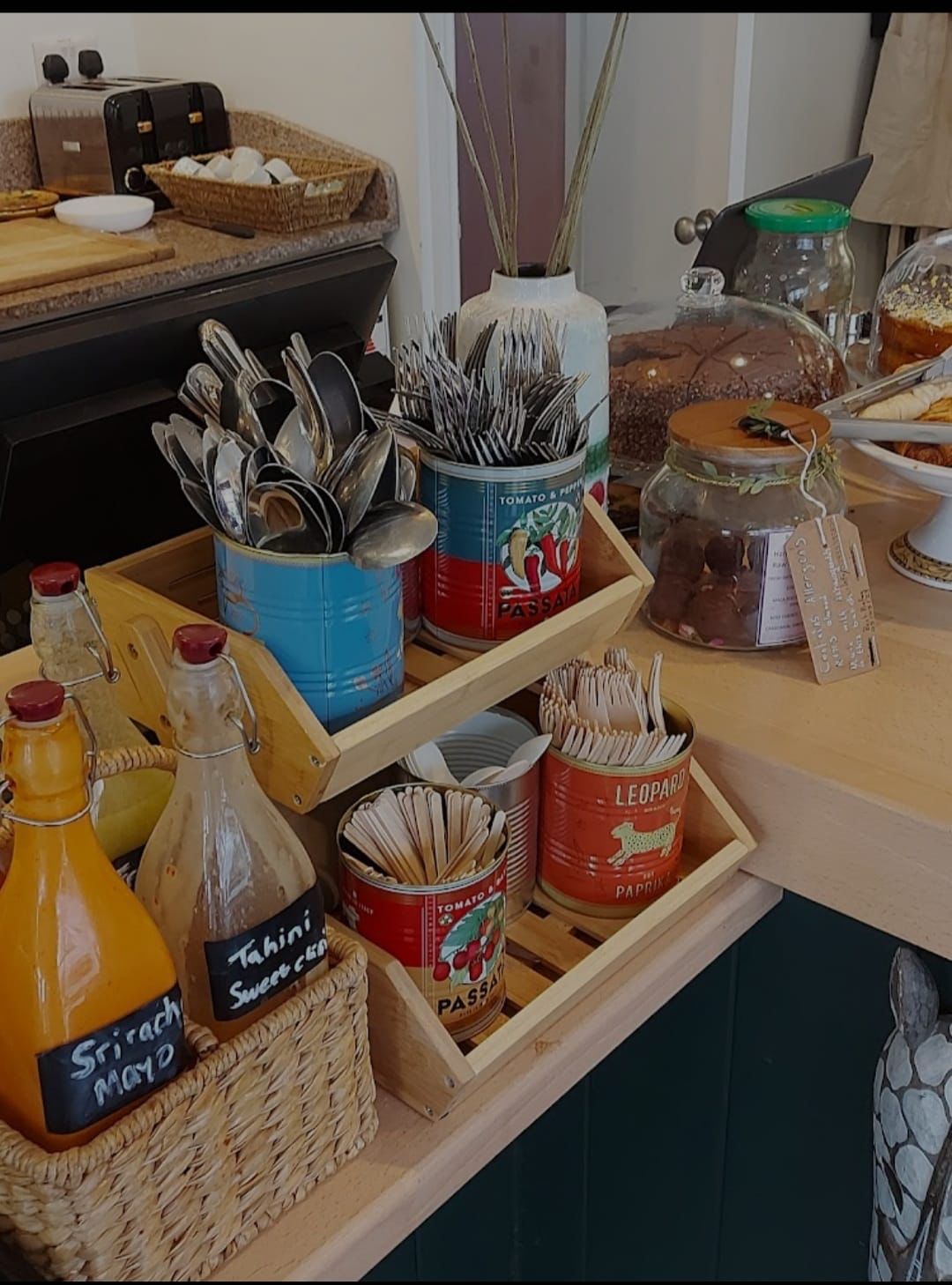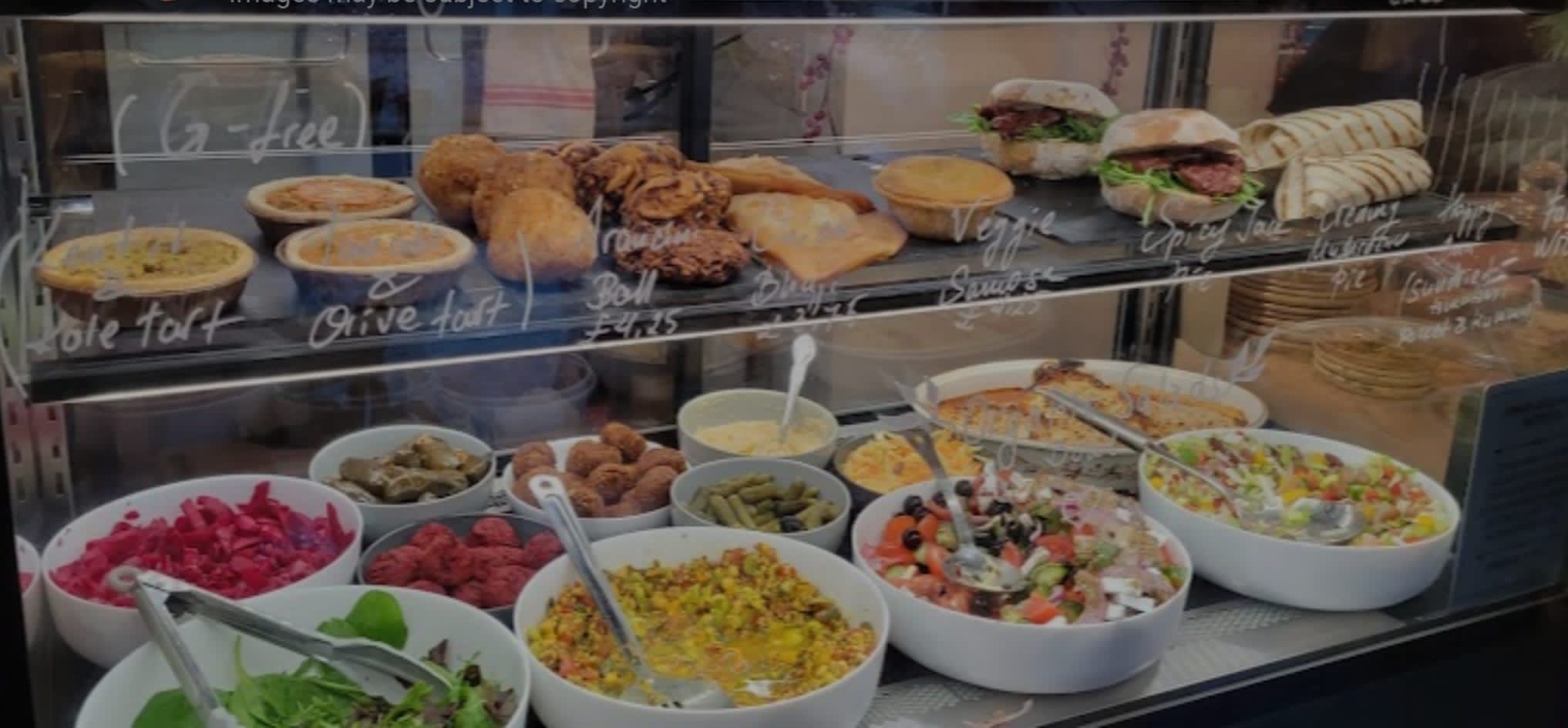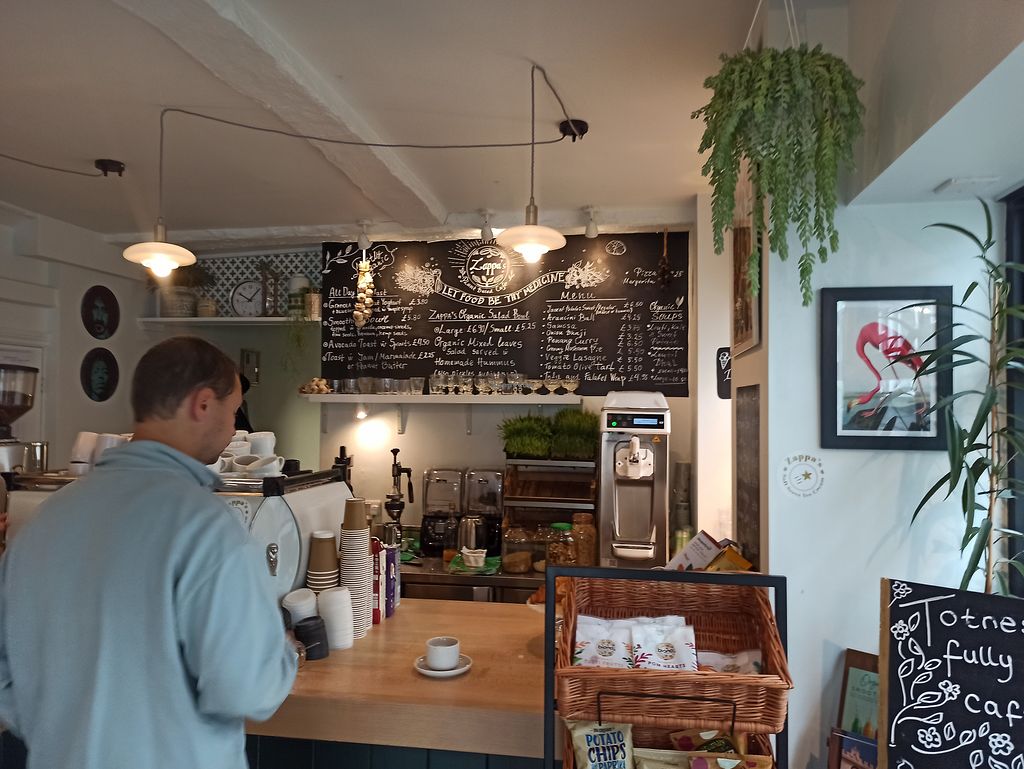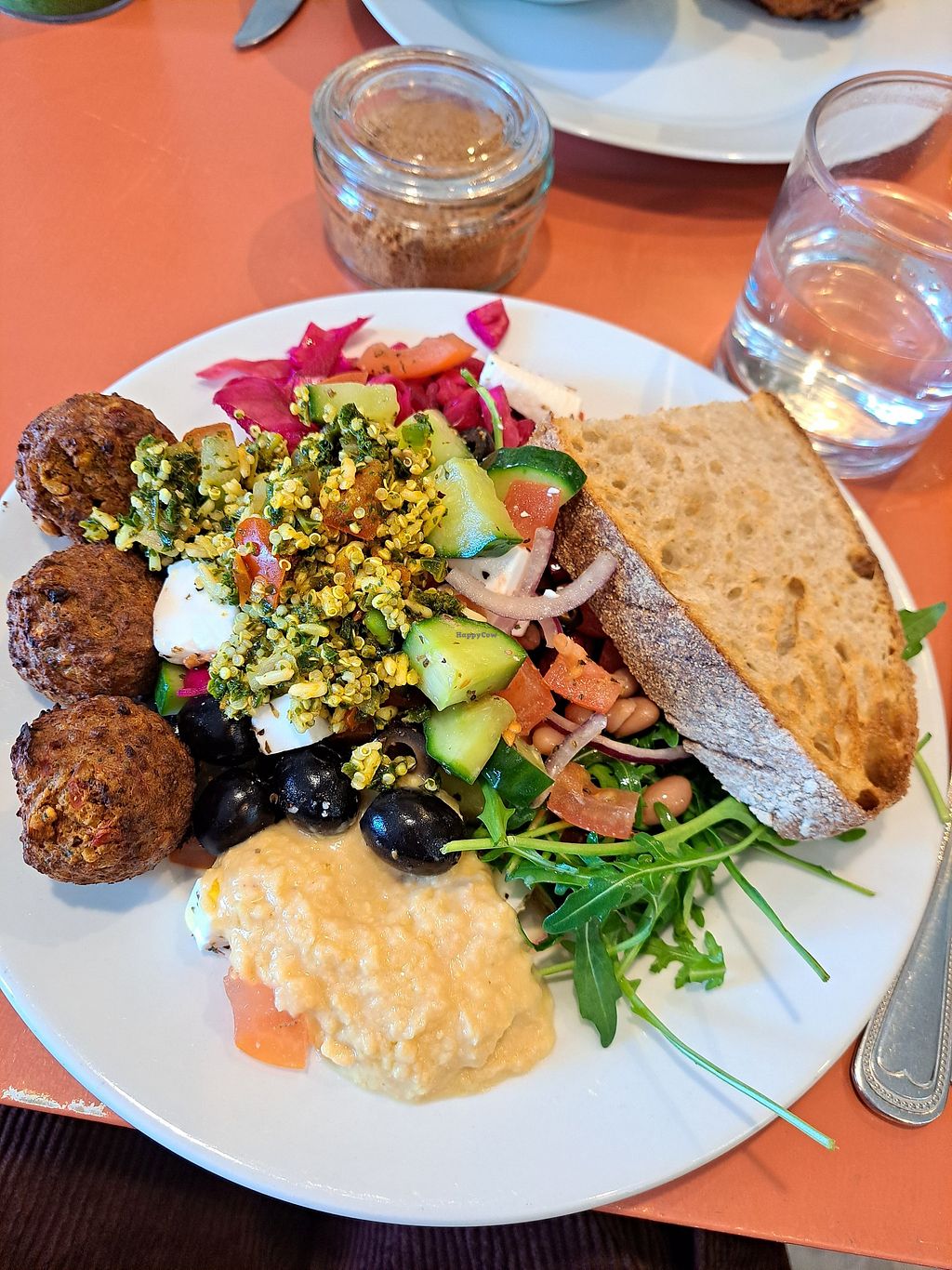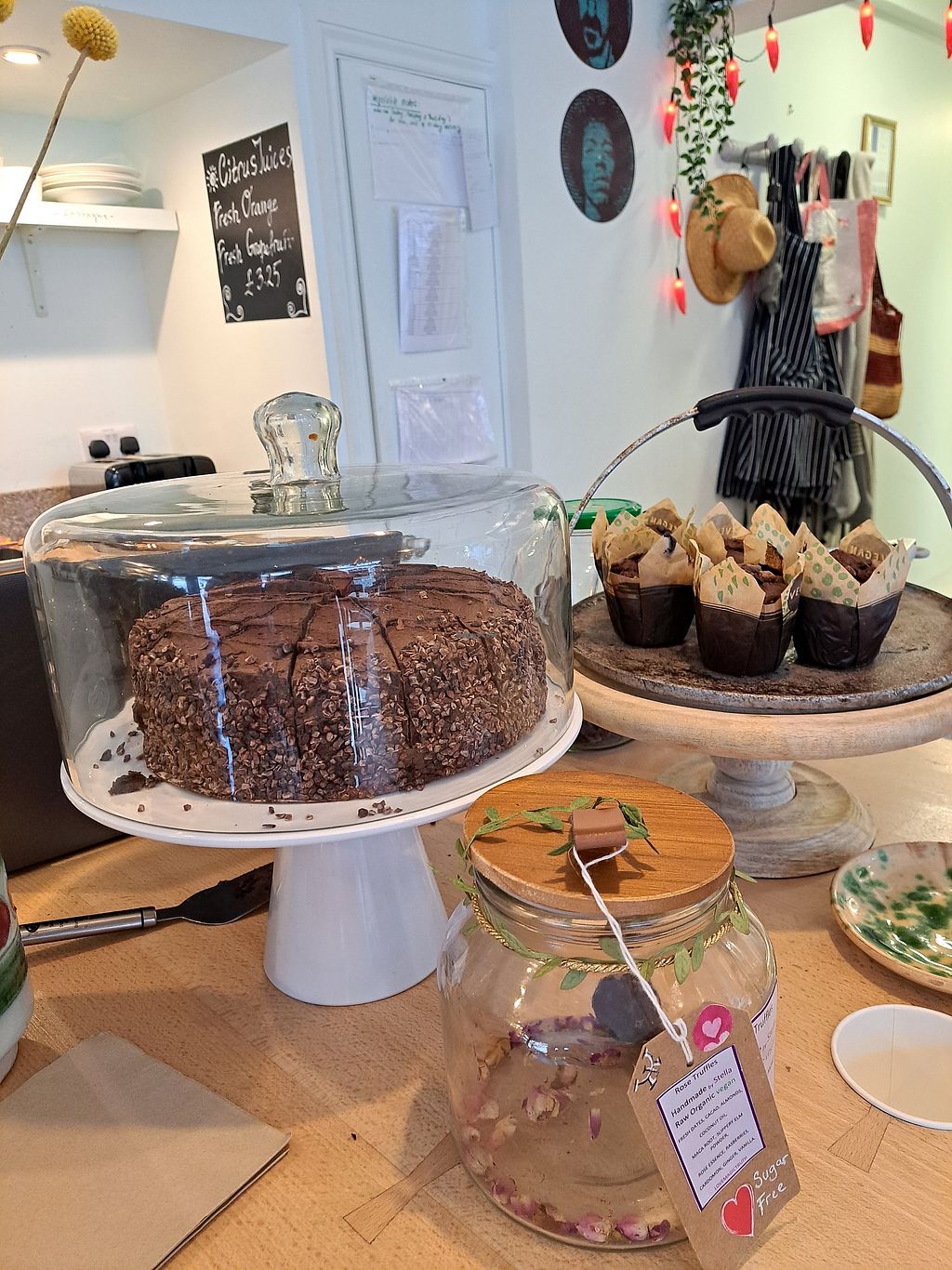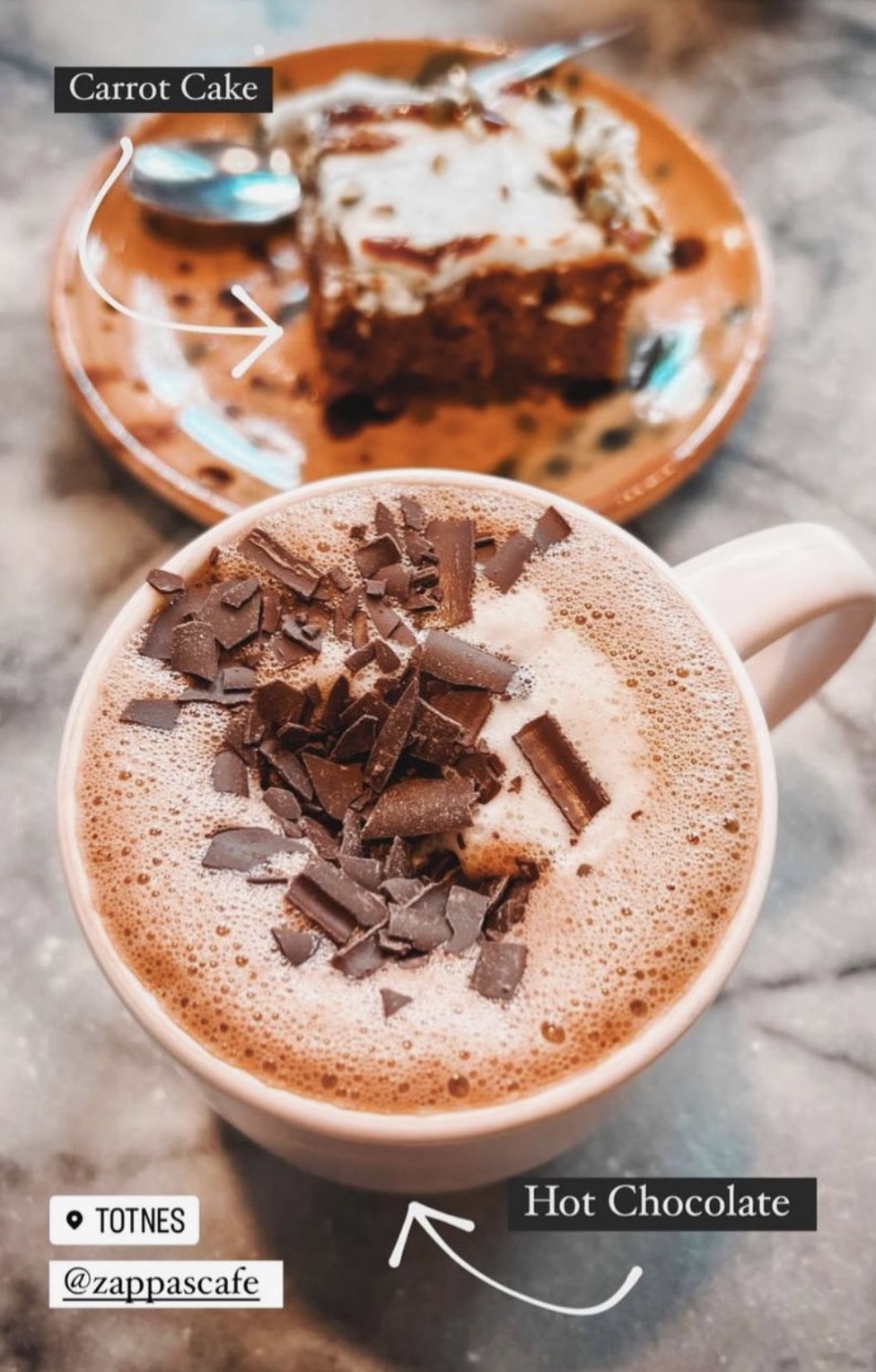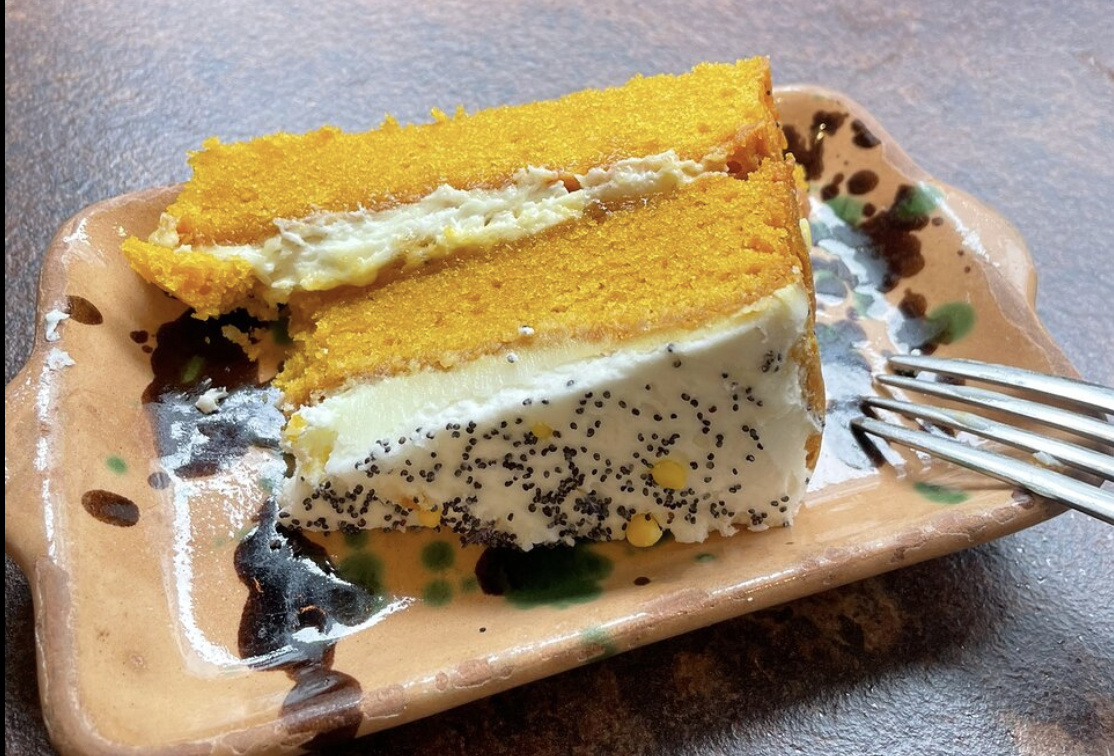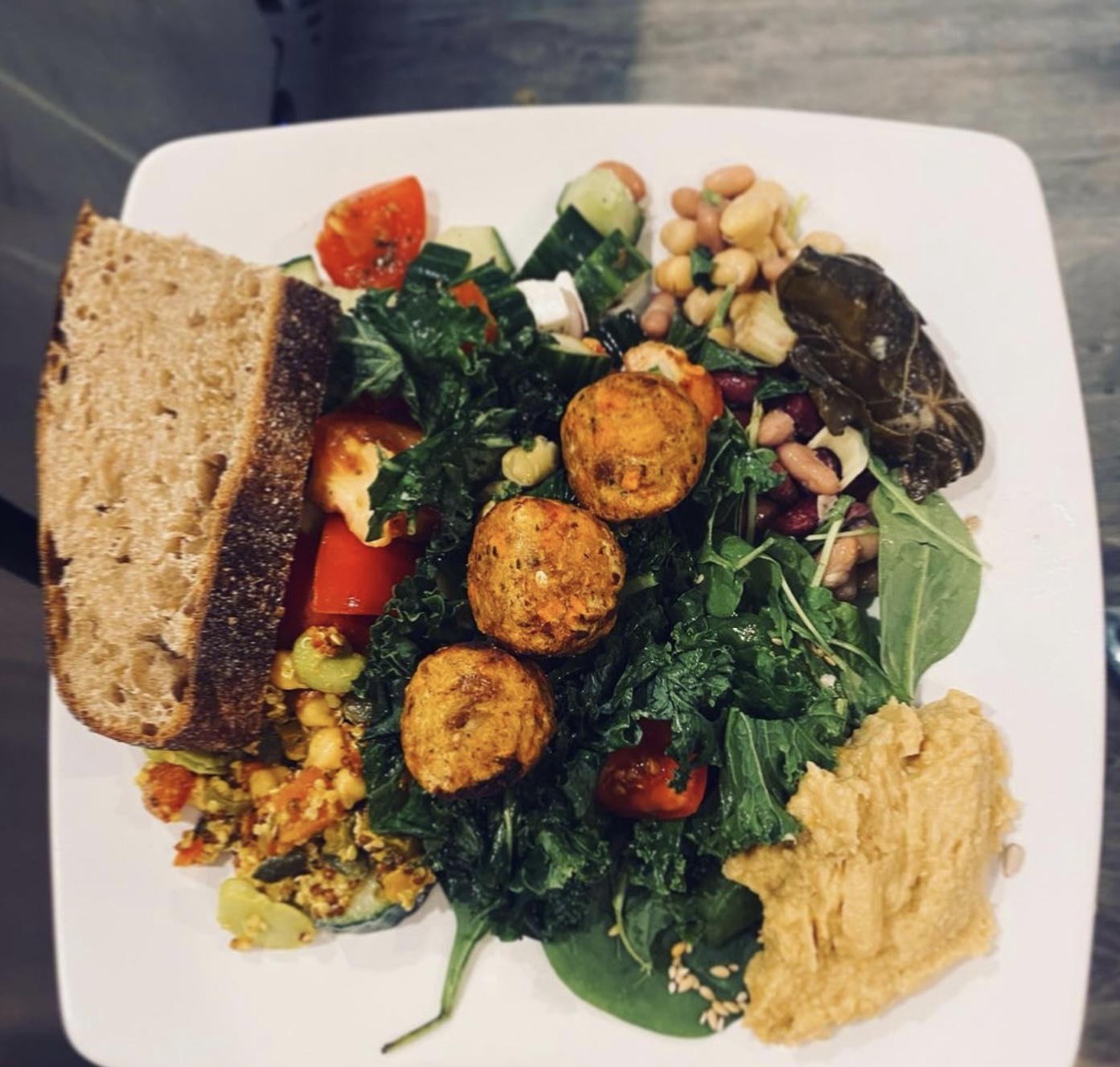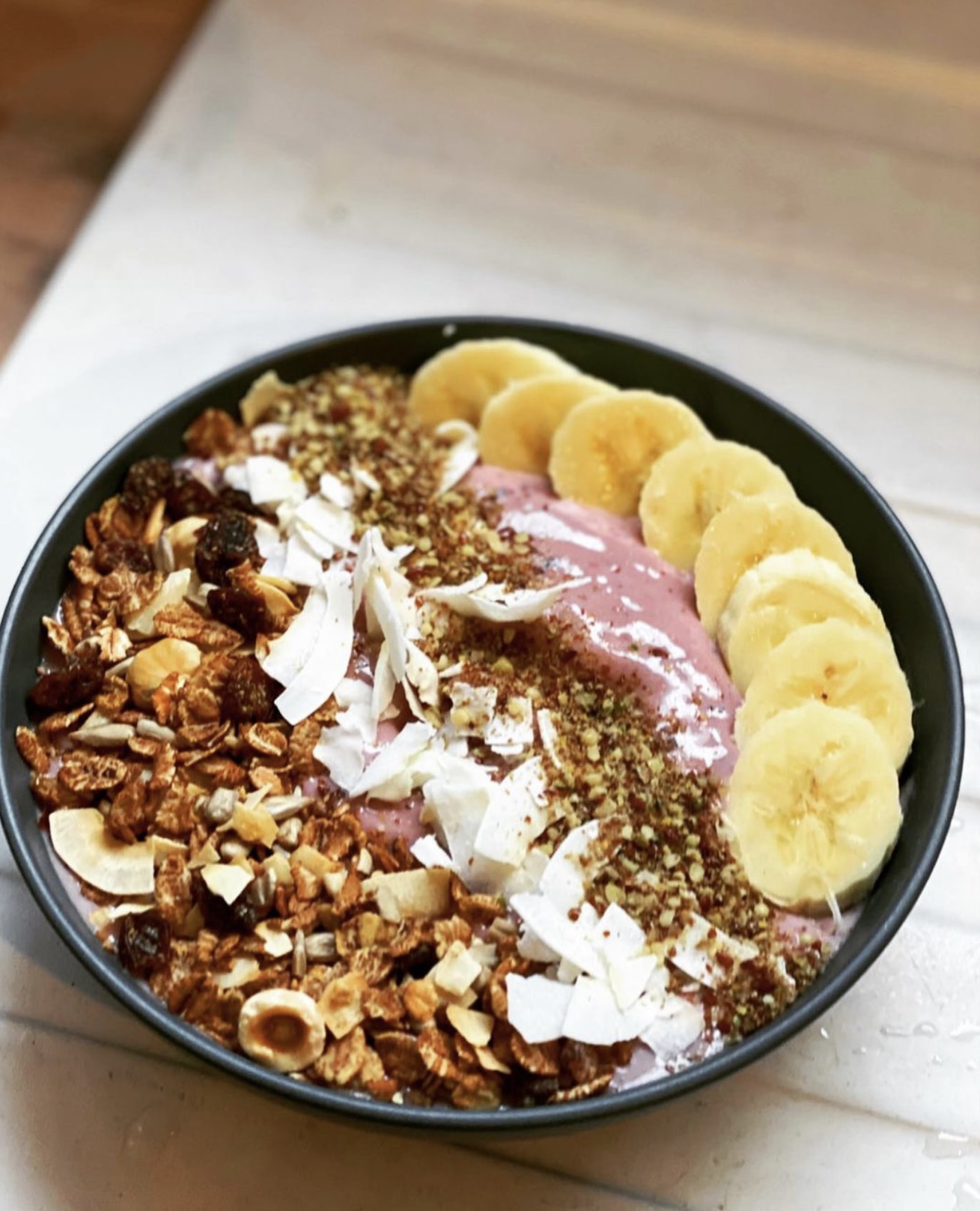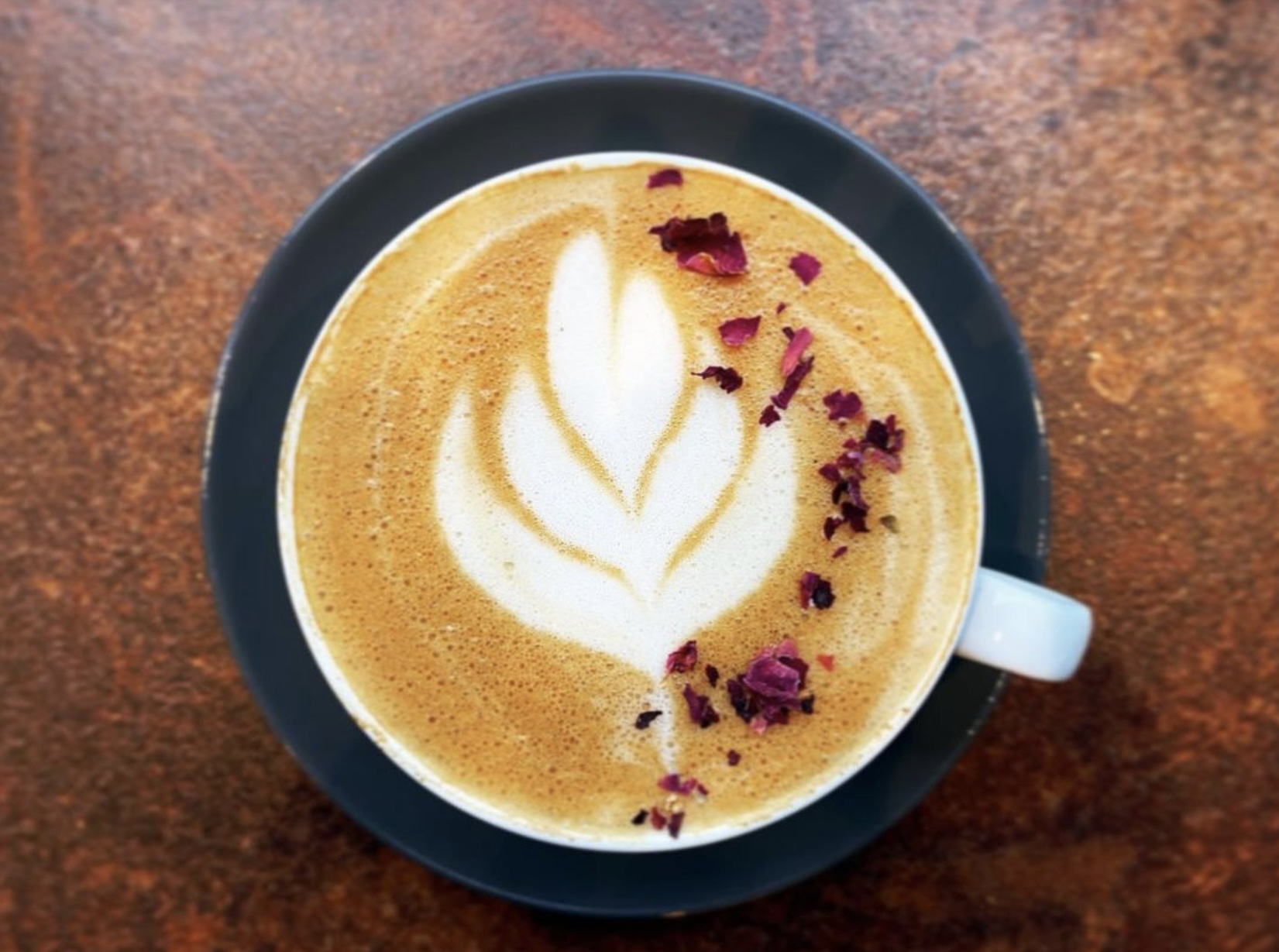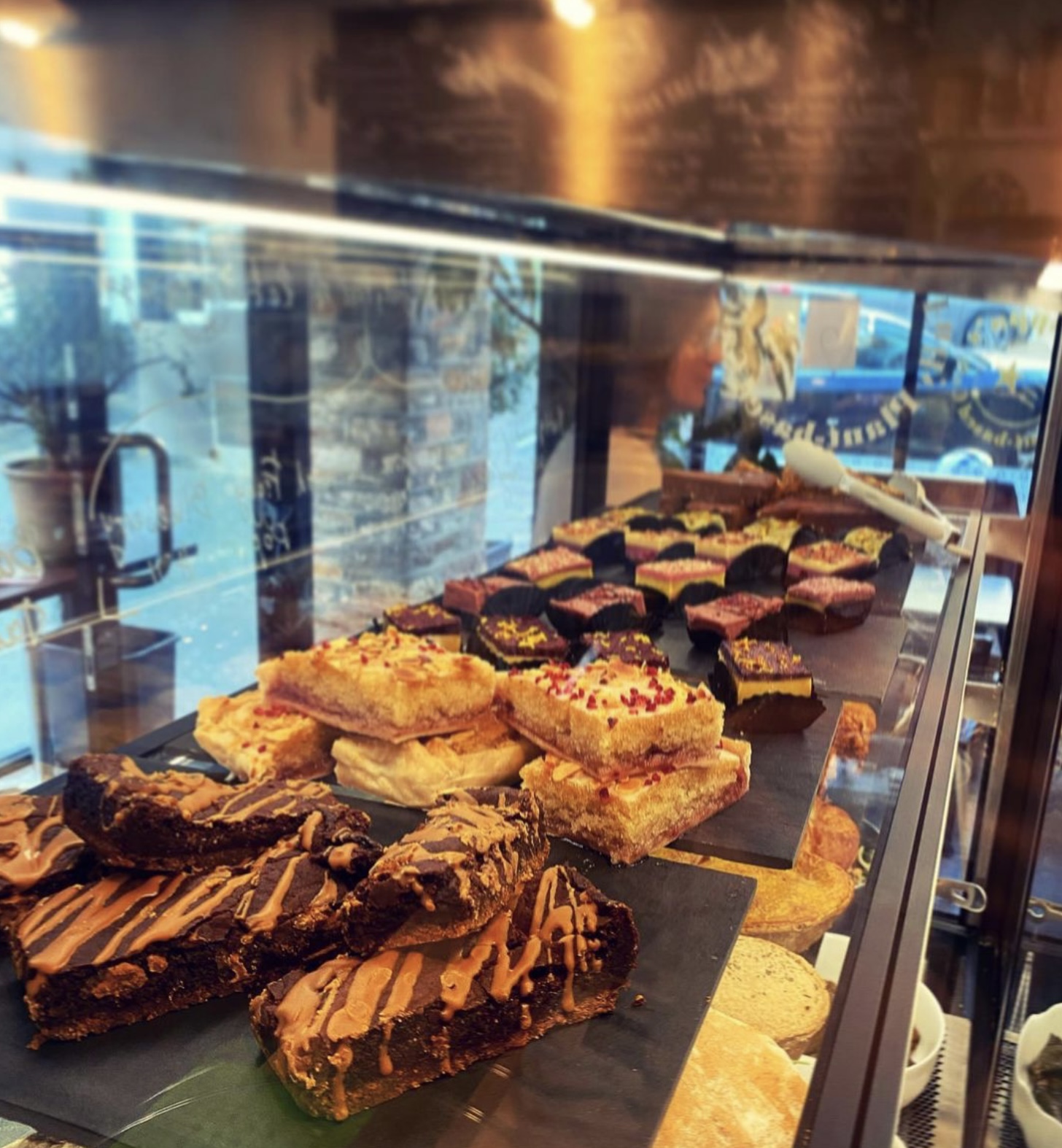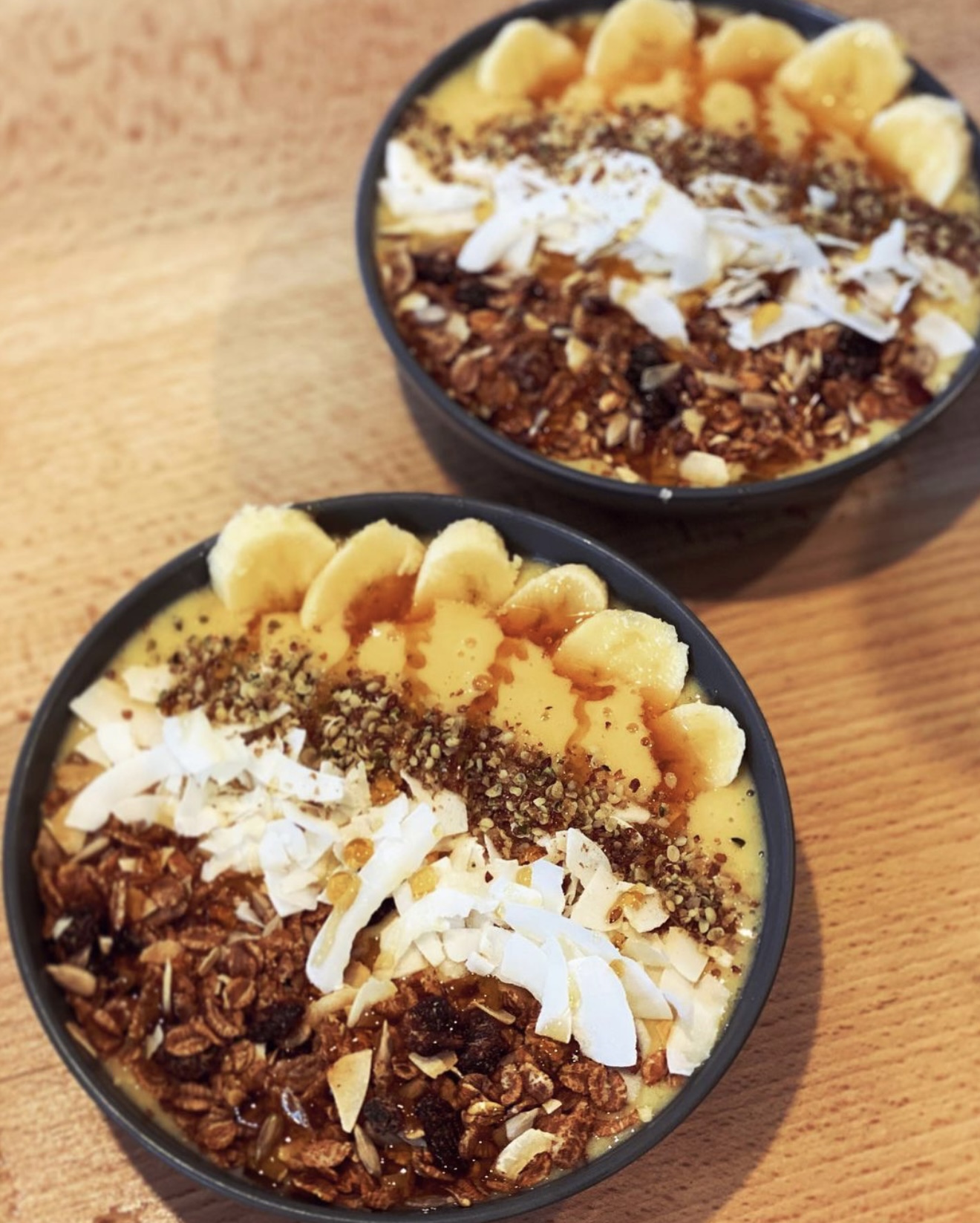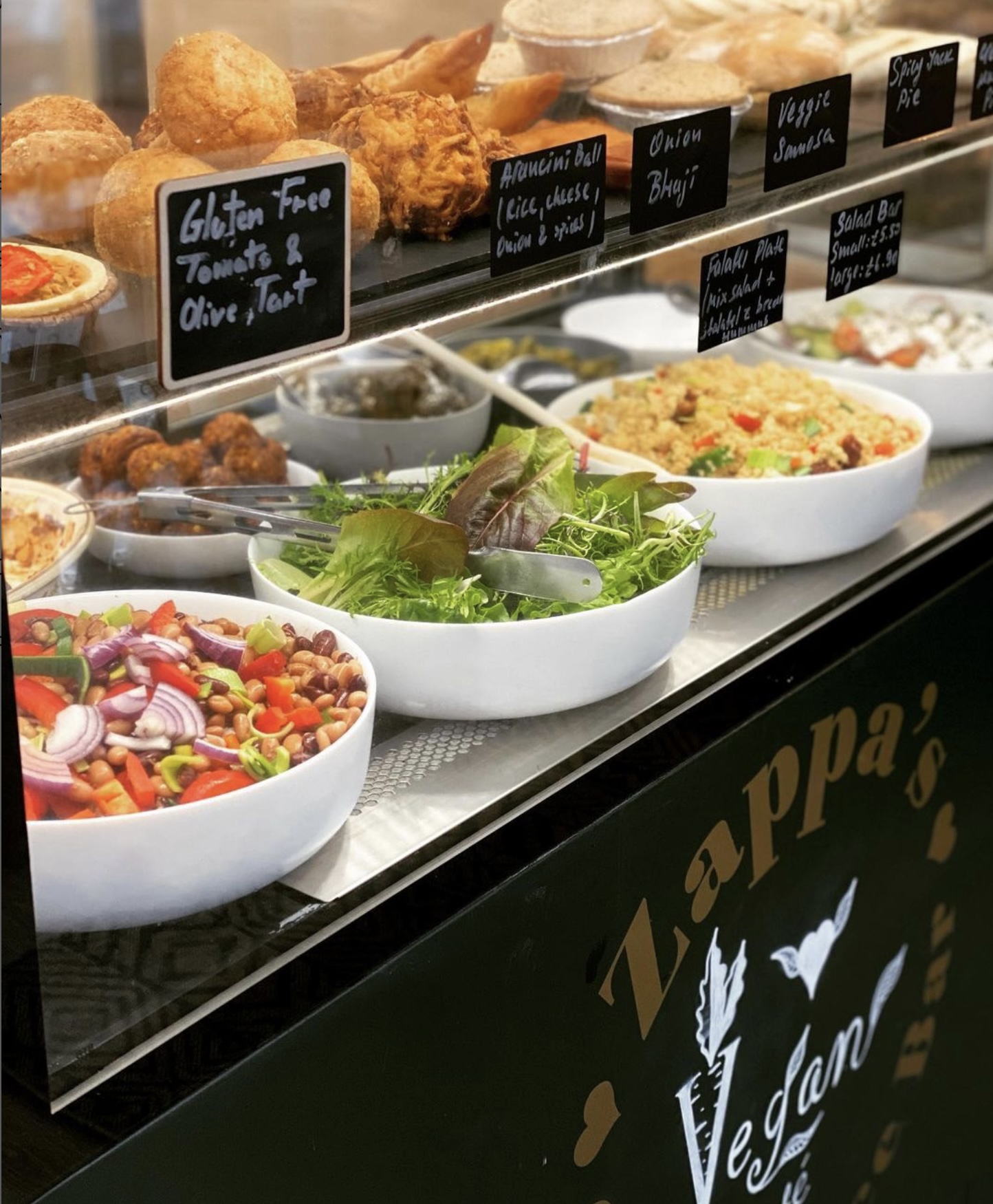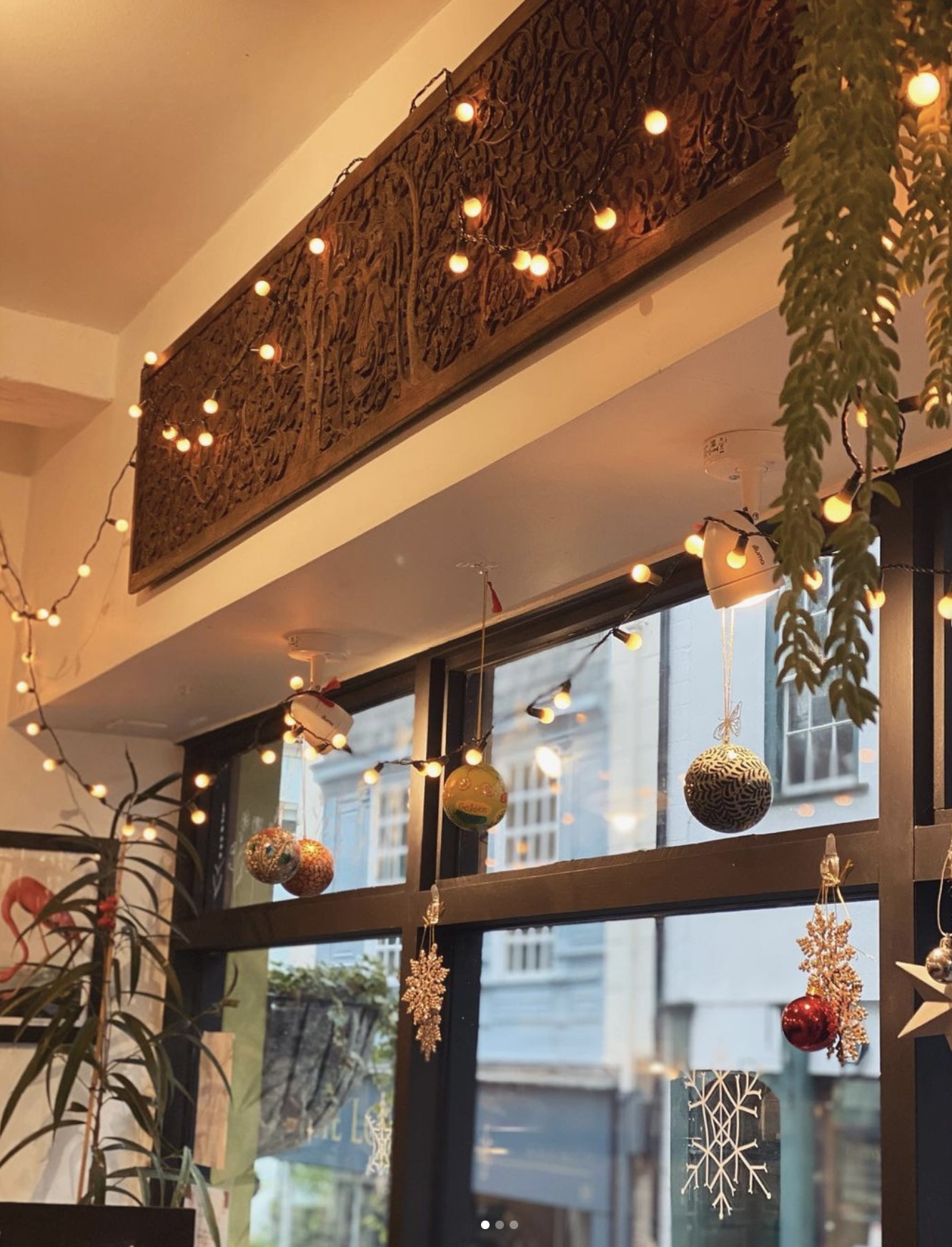 Love, love, love this place. Excellent vegan food with friendly service and relaxed atmosphere ❤️
Nina Kyprianidis


23 March 2023
Ohh such a gorgeous vegan cafe in the heart of Totnes. Friendly chatty staff, clean, with fab selection of food from organic salad bowls to all day breakfasts, pies and curry's. "Let thy food be your medicine" is their strap line.
Carmen Rendell


23 October 2022
What a great place, at last Totnes has a fully plant based cafe! We had a great Biscoff Brownie, a vegan soft serve ice cream and an iced latte with a caramel shot. We'll be back for more substantial food soon, it all looked really good and was very reasonable.
Simon Fisher


23 September 2022